GROUP 2 would like to thank you for being a valued client/business partner and allowing our creative team to serve your past and current marketing needs! When you recommend the services of GROUP 2 to others (and they choose to work with us), you'll receive discounts on future projects OR we'll make a donation to a local charity of your choice!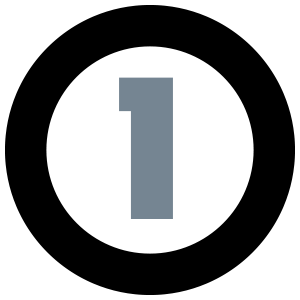 You refer a business or individual to GROUP 2.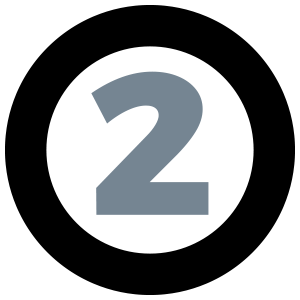 Your referral uses our services.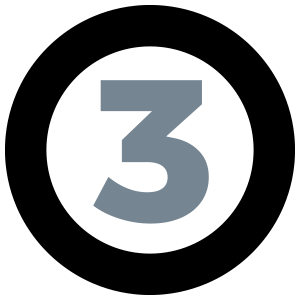 You get discounts applied to your own future projects OR a donation will be made in your name to the charity of your choice.
Referral Option 1
When a referral becomes a GROUP 2 client, you/your company will earn 20% of the total creative-related charges that gets deducted on your own upcoming work. Example: for every $1,000 invoiced to your referral, we will deduct $200 on a future project invoice for your company. There are no limits and your discounts don't expire!
Referral Option 2
If you prefer to make a contribution to charity, when a referral becomes a GROUP 2 client, a donation of 10% of the total creative-related charges will be sent to the charity of your choice – and in your name – for all future work for the referred company as long as you're a GROUP 2 client/partner.
GROUP 2 Services Included in this Promotion
Graphic Design
Branding
Print Collateral
Logo/Identity Packages
Website Development
Illustration
Video Production
Trade Show Design
Advertising Campaigns
Signage & Wayfinding
Dimensional Packaging
Strategic Planning
Note: Externally-purchased products and services are not applicable to this program. Contributions are made to charity as payment is received for rendered services. Selected charitable organizations must provide GROUP 2 with a 501(3)(c) certificate.