When becoming a new client of GROUP 2, not only will you receive great work from our creative team, but we will also make charitable contributions to the organization of your choice in you/your company's name! Here's how it works: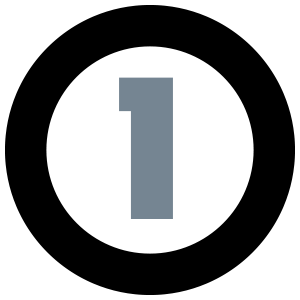 Become a new client and tell us who your favorite charitable organization is.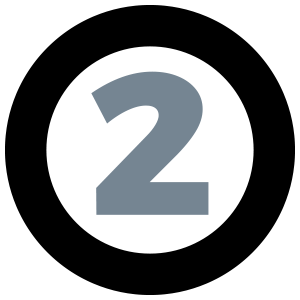 5% of the total creative charges will be forwarded to your charity of choice in your name as the first three (3) projects are completed, invoiced and payment is received.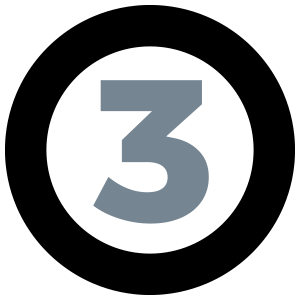 On an annual basis, GROUP 2 will make an additional contribution to your designated charity of your choice as long as you are a client!
GROUP 2 Services Included in this Promotion
Graphic Design
Branding
Print Collateral
Logo/Identity Packages
Website Development
Illustration
Video Production
Trade Show Design
Advertising Campaigns
Signage & Wayfinding
Dimensional Packaging
Strategic Planning
Note: Externally-purchased products and services are not applicable to this program. Contributions are made to charity as payment is received for rendered services. Selected charitable organizations must provide GROUP 2 with a 501(3)(c) certificate.